The Six Disciplines (The 6Ds) are the six practices that differentiate high-value from low-value learning and development programs.
This course includes in-depth modules on each of the six practices with lectures, self-tests. discussion questions, tools and other resources.
By Subscribing to this version of the program, you have the opportunity to get feedback on your assignments and answers to your questions from the authors and other expert coaches and facilitators.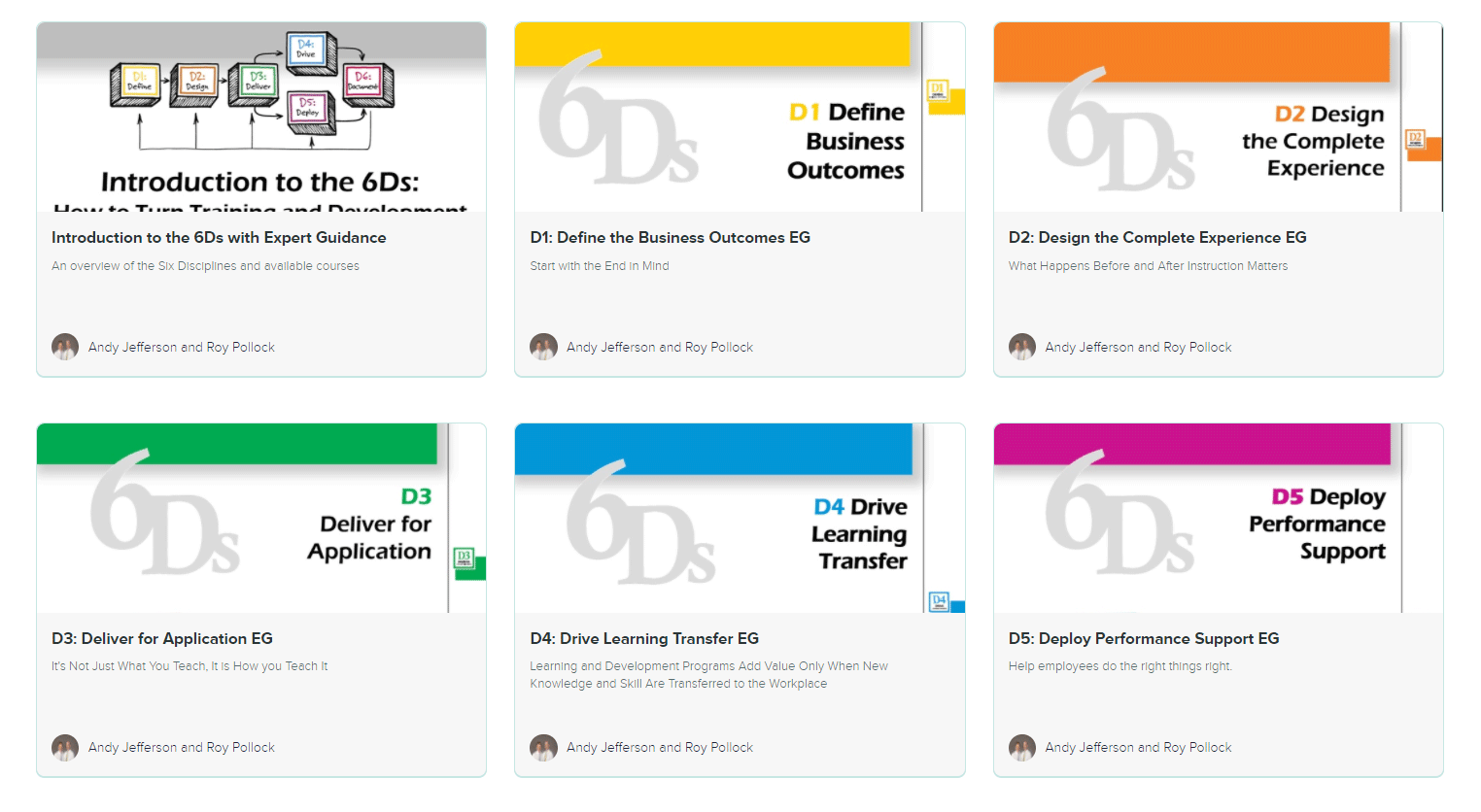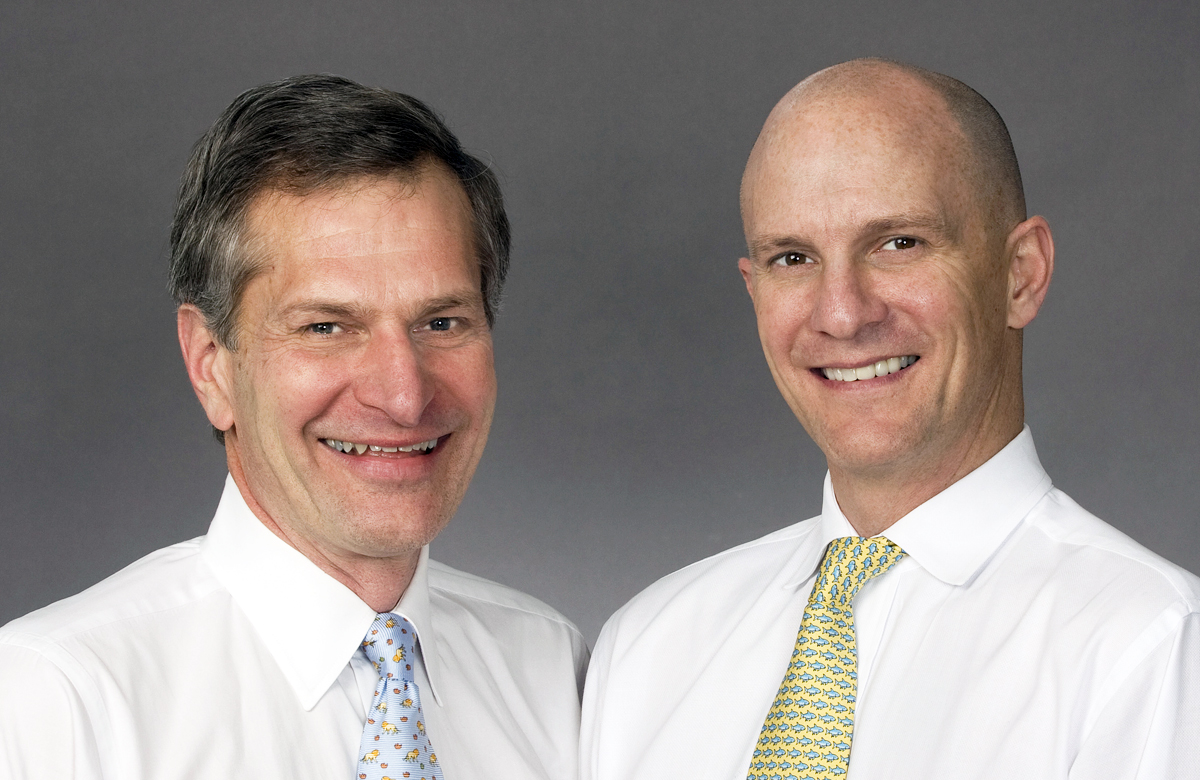 Roy Pollock and Andy Jefferson are the co-authors of the best-selling Six Disciplines of Breakthrough Learning. Learn from the authors themselves with expert coaching and guidance from master facilitators.