Join an Elite Group of Learning Professionals
who have earned their certification as 6Ds Practitioners.
In this program you will learn the Six Disciplines in depth and how to apply them in real-world settings.
Along the way, you will receive coaching and guidance from both peers and master facilitators.
By completing and submitting a satisfactory project that applied the 6Ds, you will earn your Certificate as a 6Ds Practitioner.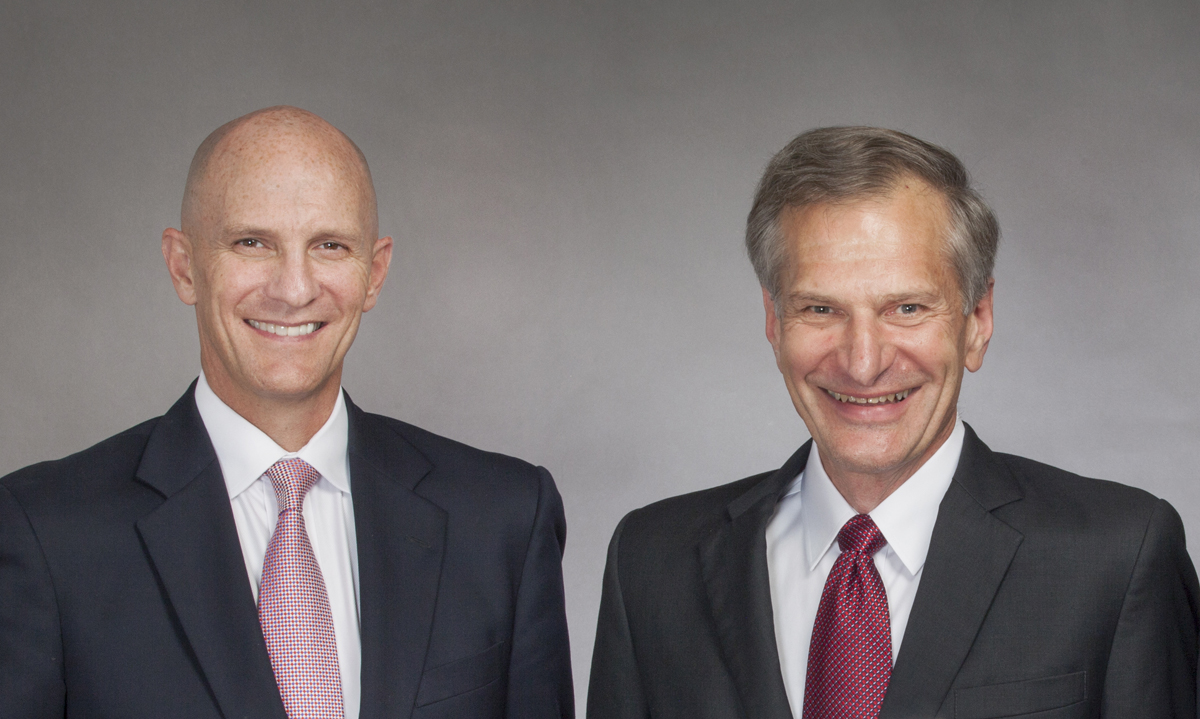 Your guides for this learning journey are Andrew Jefferson and Roy Pollock, the co-authors of The Six Disciplines of Breakthrough Learning and the co-founder of the 6Ds Company.
Both Andy and Roy have extensive business as well as training experience. Both are sought after as international speakers, teachers, and consultants.