The Six Disciplines (The 6Ds) are the six practices that differentiate high-value from low-value learning and development programs.
This course includes in-depth modules on each of the six practices with lectures, self-tests. discussion questions, tools and other resources.
There are two other versions of this program: one that includes experts coaching and feedback and one that leads to certification as a 6Ds Practitioner.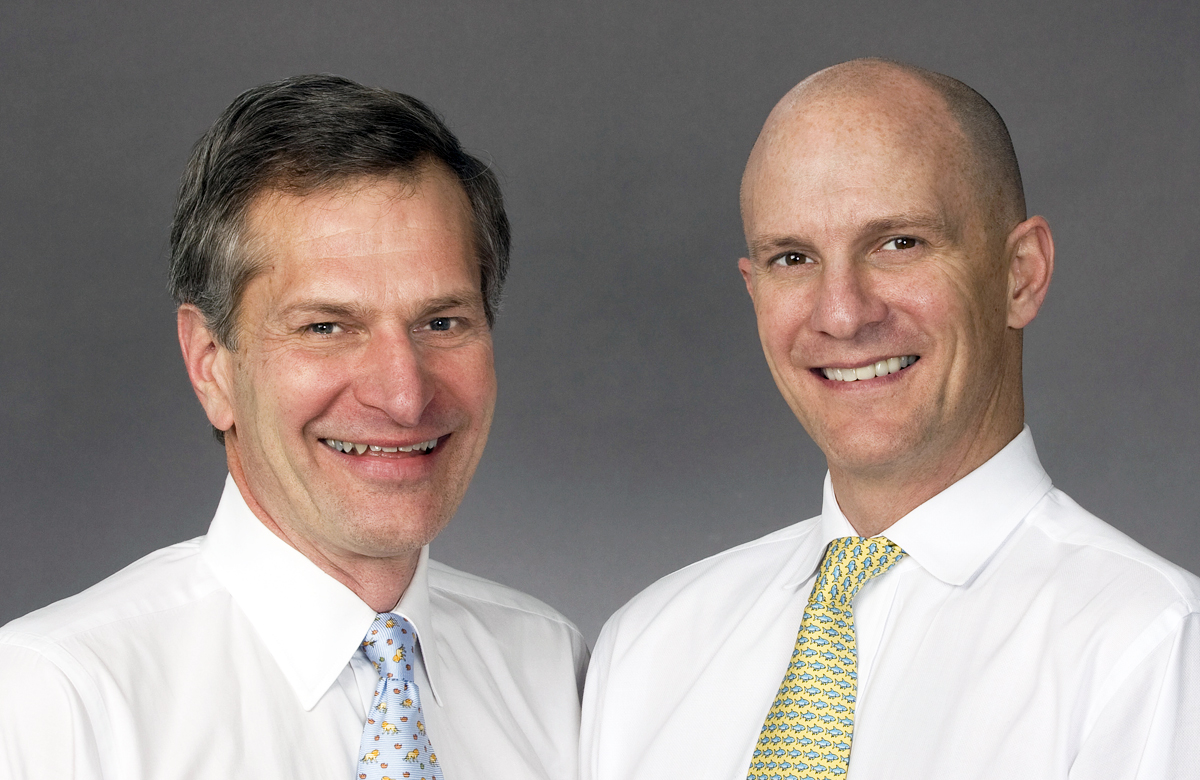 Hi, We're Roy Pollock and Andy Jefferson and we are your instructors.
We wrote the book on the Six Disciplines and have taught 6Ds Workshops all over the world.
We are confident that if you apply the principles in this program, you will make your learning initiatives - and yourself - more valuable.